So, imagine this....... THE WEATHERMAN LIED.
The sun I was promised was a no show.
90% chance of clear skies, but when I need the sun, it is nowhere to be seen.
As is usual, I fought and fought to get my perfect shot today.
The closest that I got was this poor image.
I you notice that the grass in the bottom of the frame and the grass behind the bird are out of focus, you will see that my focus was good. 
The grass that the bird was standing in was in focus. So, my issue here was not focus, it was shutter speed.
Due to the lack of sun, I was having to use a high ISO again, but trying to use as low an ISO as possible made the shutter speed to low to freeze the bird.
But, the bird was in the open, it was close enough to fill the frame, it almost posed perefectly. If the wings were out, it would have almost been the shot.
But, its as close as I got.
Getting up early and driving out to these critters is tough, but that one perfect shot keeps me going.
I made a little you tube video this morning. 
Any digiscoper will appreciate it.
It shows the difficulty that we have to deal with when trying to get these images.
Watching this kind of thing makes you feel the pain that a person must go through to get that really nice picture.
When the birds stand still long enough for you to get the scope on them, get focused, and get your exposure right, then get a shot off, it works out nice.
But the shots are missing the posture and vibrant color that the birds display when they are running all over the place.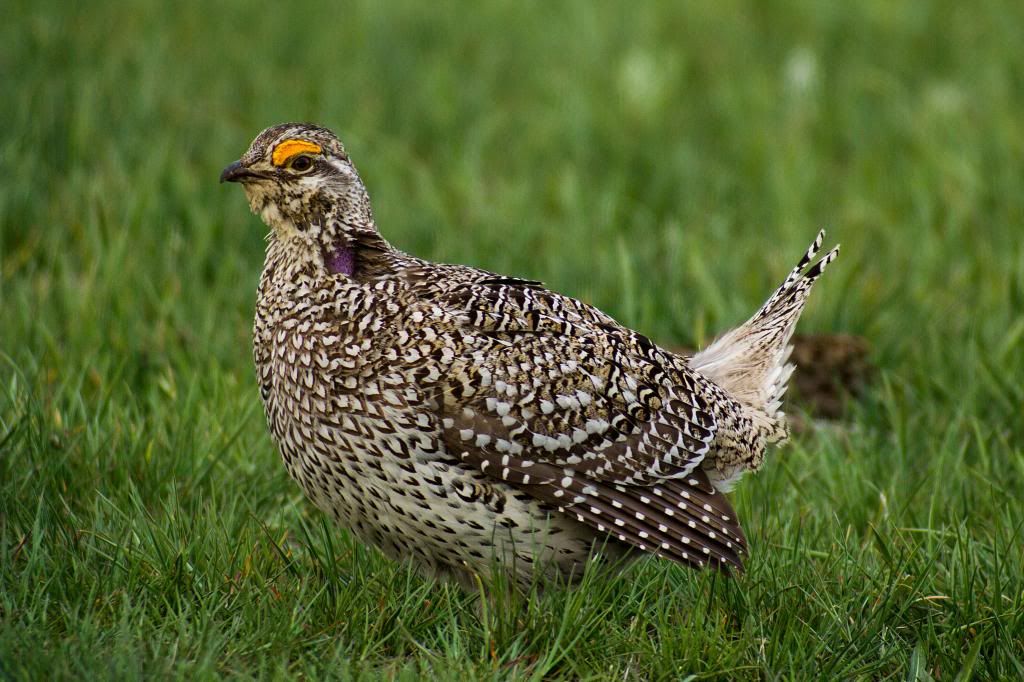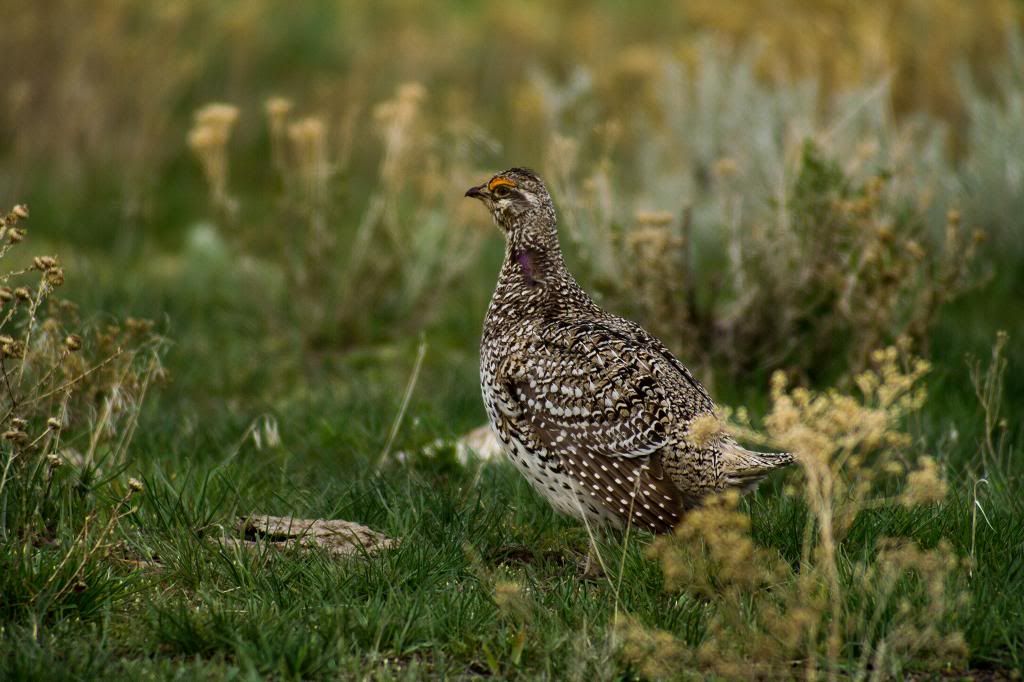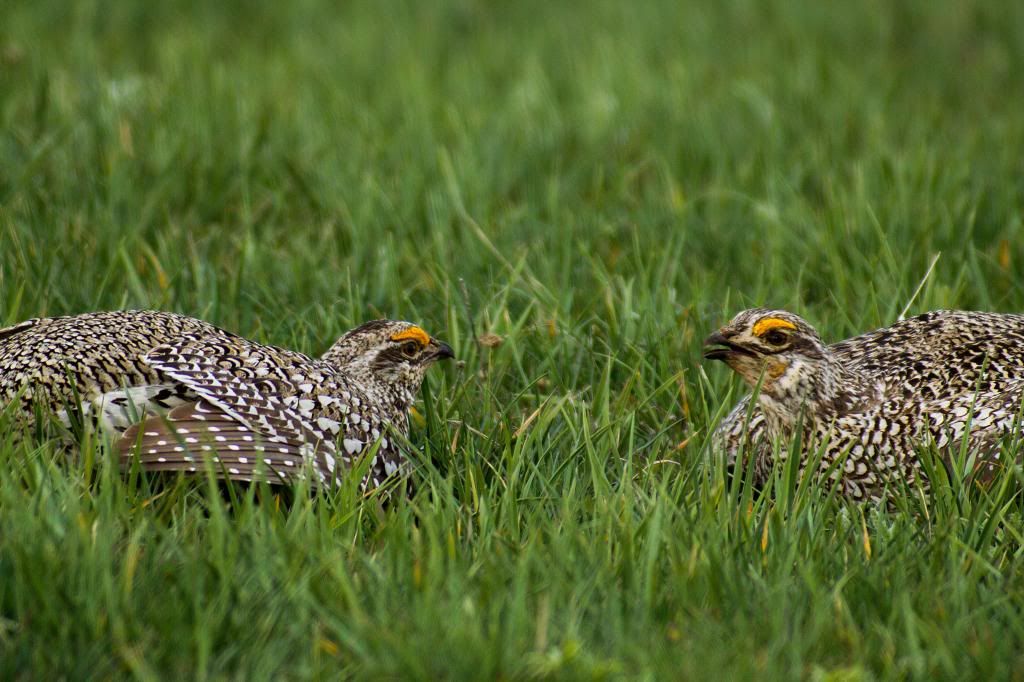 I guess there is always tomorrow.
I would go check the weather to see if I am going to have any sun tomorrow, but whats the point?
Can't trust it anyways.
As that you tube video highlights, these birds have been MY TOUGHEST SUBJECT in all my digiscoping attempts.