So, if you saw my last post, you will see that I improved my results this week.
Its been exactly one week since I was out last.
This time, I had more favorable circumstances.
Coud cover allowed the sun to light the landscape, but blocked the direct harsh light that would have put heat waves in my pictures.
I had the light at my back, and I had my subject at a decent distance.
If you watch the you tube video, you will see there are two bedded sheep in the very top of the frame, when I lift the camera off the scope.
I pan up and there, at the top are two small brown dots, in the high center of the frame. That is the sheep.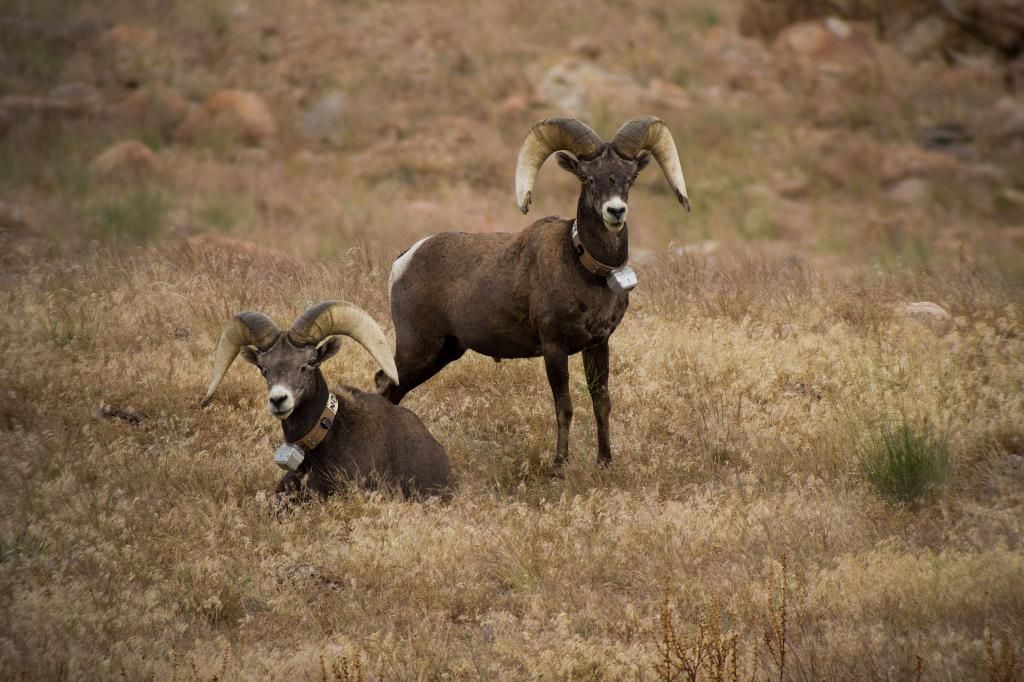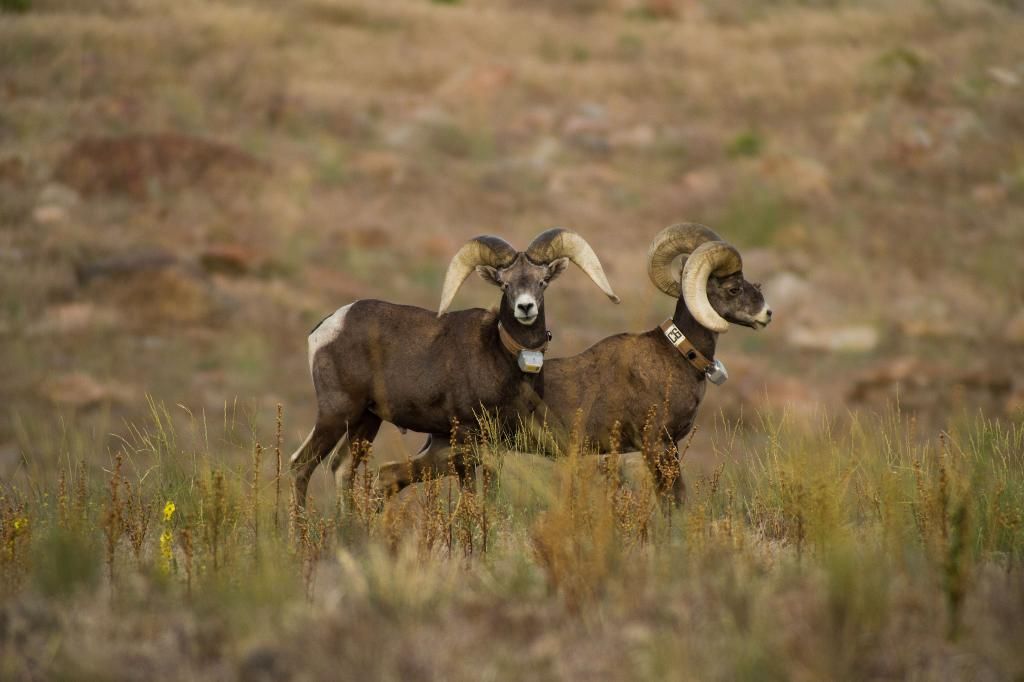 Here is the video link. This video shows the distance from the scope to the sheep.
So, now to get to the goodies.
Obviously, the focus is manual.
The camera was set to manual mode. The ISO was set to 400 due to the cloud cover. 
The shutter speed varied. I used a 1/50 for the higher magnification shots. Longer exposures are rquired when you zoom the scope. The Scope takes light away from the camera when magnified. I used 1/80 for the 40X magnification shots. I was able to use 1/125 for the lower magnifications.
The white balance was set to cloudy.
I used a shutter release cable.
As you can see in the video, there was a slight wind, I did get some camera shake in my set up at times.
That early morning light with a little high cloud cover always gives me my best results. The images just come out so rich.
If you compare my results from seven days ago, to these, you will see that sometimes you just need better conditions.
You don't always have the shot. You can try and try to get into position, you can hike your butt off, and get nothing.
Then some days, everything lines up and the shots are what you wanted.
The one thing that I do know. You cant get those shots if you are not out there. When the opportuinity arrives, you just hope you have practiced enough to get the camera settings and focus right.
Until next time.