These photos were digiscoped with a Canon DSLR using the TLS APO.
ISO 200, whitebalance set to daylight, shutter speed around 1/160, with picture style set to landscape.
The scope used was a 95mm Swarovski ATX.
Early morning with the sun low in the sky, or sneaking behind thin clouds at times.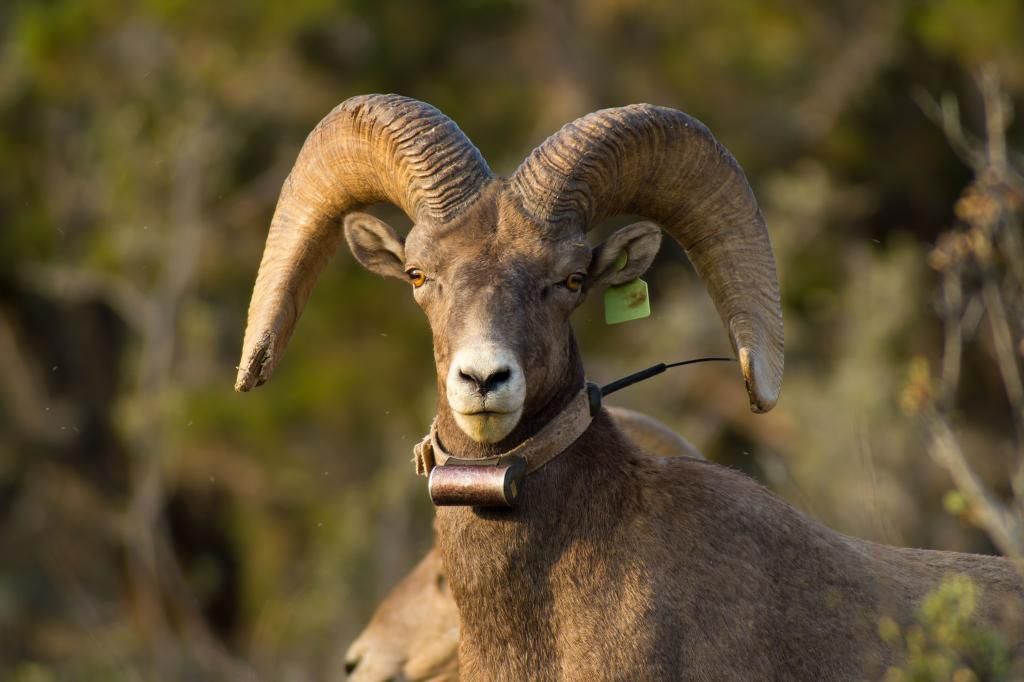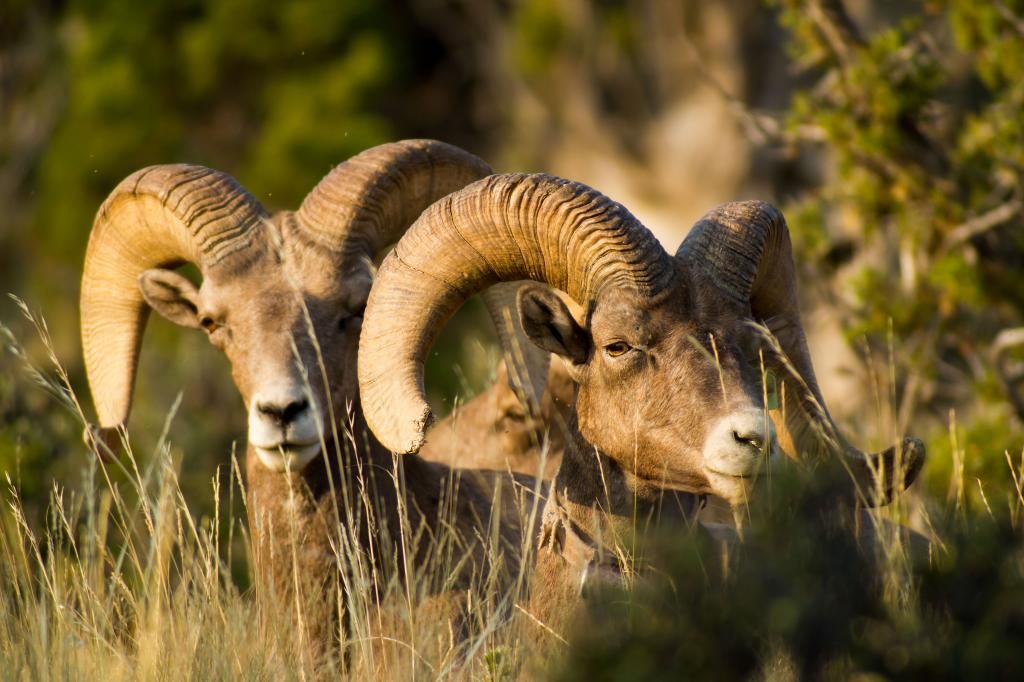 And here is a little you tube video link that was video scoped. using the same set up.
https://www.youtube.com/watch?v=5EsXpK2G-5Q
I also came across a few small moose.
I wanted to include this because it is a accurate example.
Of what? Well, even though I digiscope all the time now, I still miss from time to time.
If you lok at this picture, its not bad. But, look at the grass that the moose is standing in. then look at the grass directly behind the moose.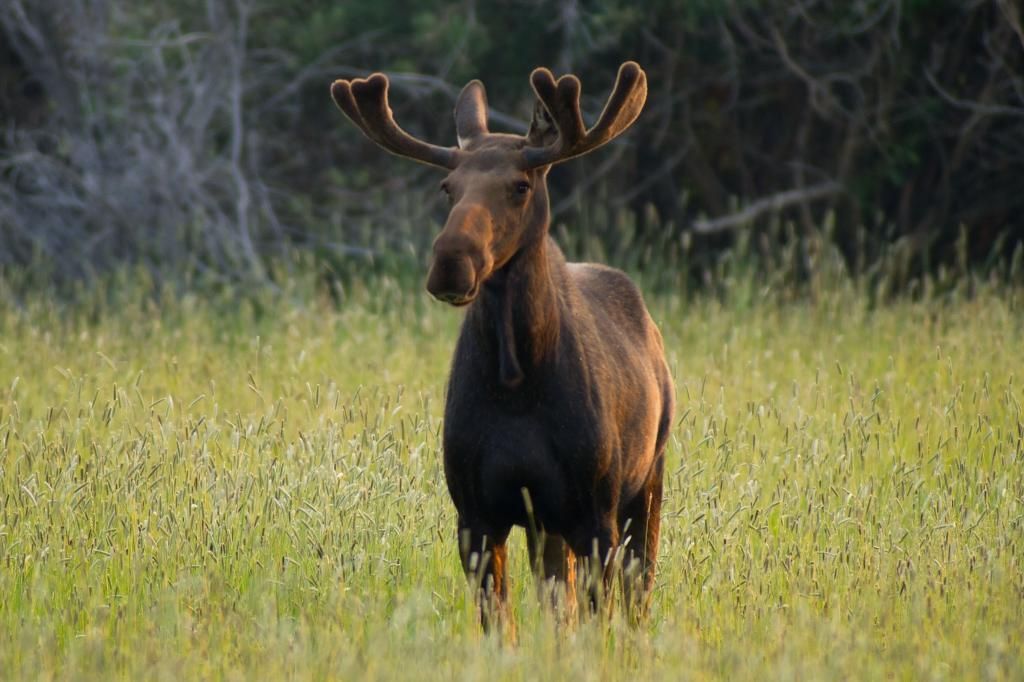 This picture is a good example of how the focus can be off. I missed having the animal in focus by about 6 feet. 
That 6 feet is not much when you translate it into a turn of the focus ring. A very minimal turn of the focus ring would have made a big difference in the quality of this picture.
The focus was close enough that the picture is usable, but the sharp, clear, perfect secion of the picture is the grass behind the moose.
What can I say?
Sometimes I miss.