Digiscoping can be work.
I try no tot use my magnification if I dont have to.
But there are times when the subject just cant be reached.
I spotted these Rams from over 2 miles (3.2 + kilometers) away.
I needed to get a better look, and I needed to close the gap to get any kind of decent photos.
So, I put my gear on my back and walked. For over 2 hours I hiked up towards the sheep.
When I got to within about 500 yards, (just under .5 kilometer) I got busted.
The sheep saw me cross an open patch and the game was up.
 I tried to get some pics using a lower magnification. I believe this one was on 45X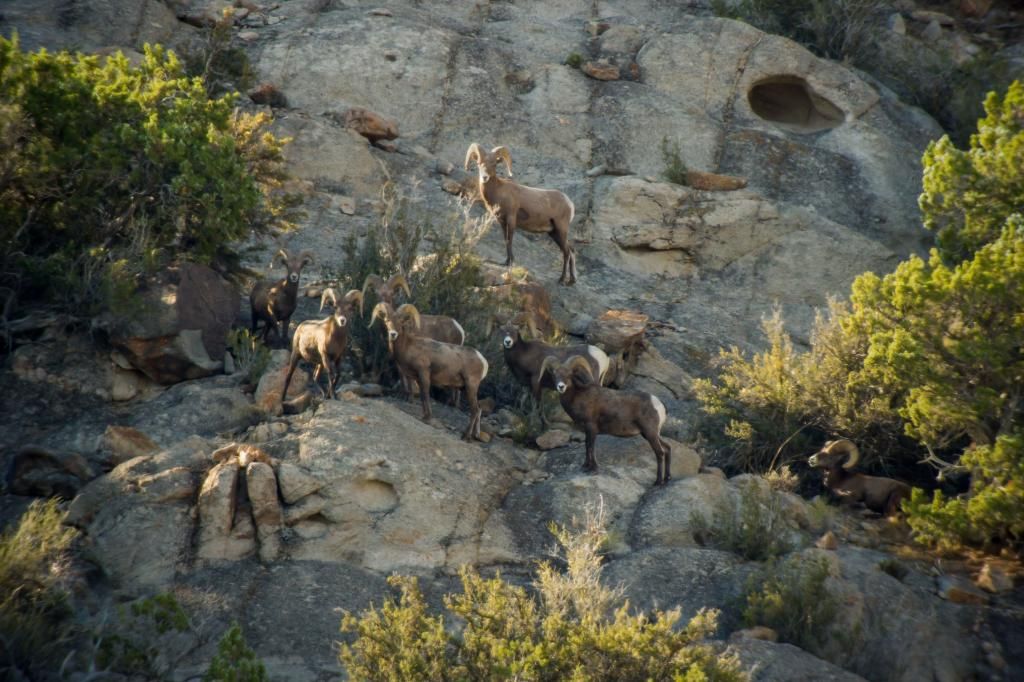 I ended up having to magnify it even more, 60X to get the kind of framing I wanted.
Its hard to get super good, crisp, clear images at those distances. The high magnification does not help.
But, compare that to what I would have got with a 400mm camera lens........
Digiscoping saved the day.