I tell you what, I love that Swarovski ATX 95 for the quality of the optic, but I walked 8.5 hours in tough terrain with that scope on my back, all to get these pics.
Sometimes I wish that scope weighed about 1/3 of what it does.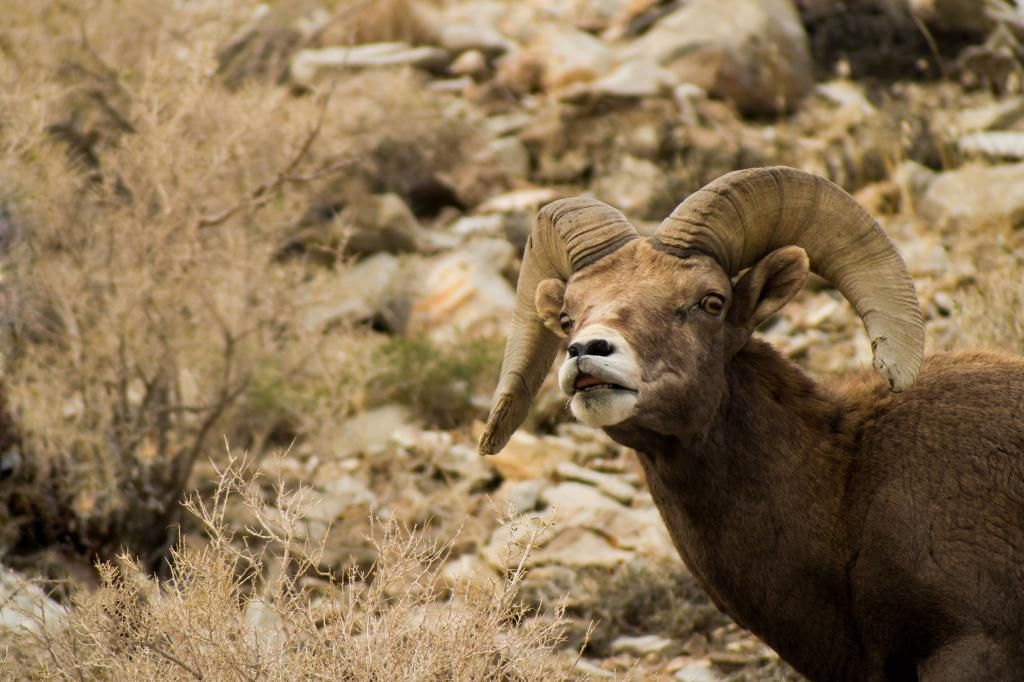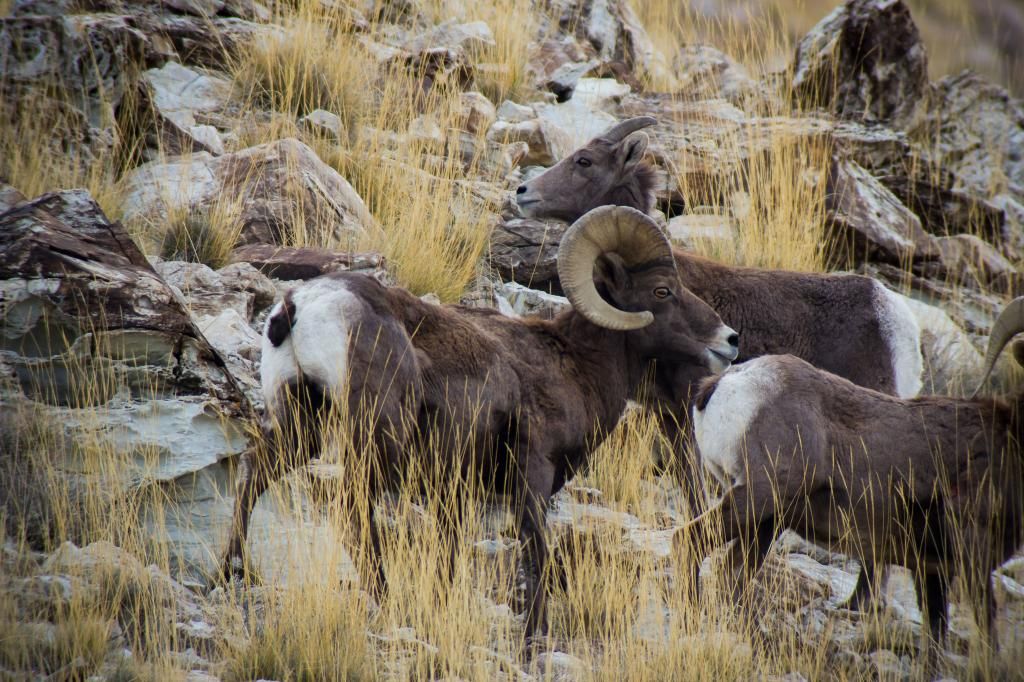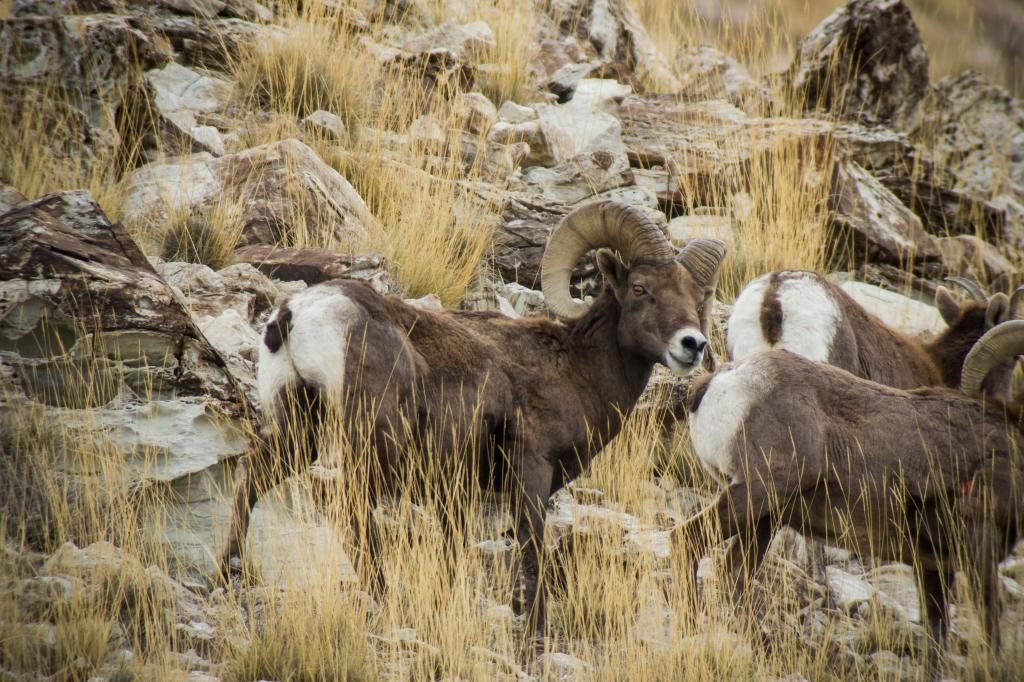 I had nos sun to work with, complete overcast.
So, the settings for whitebalance were obviously set to cloudy.
The ISO was at 400 and the shutter speed ranged from 1/30 to 1/125.
The photos were taken on a zoom range of 45X to 60X
I had some wind to contend with, but my new tripod modifications worked very well. 
I was able to get it low and wide and get a bit more stability out of it.