I have been out digiscoping.
As always, we wish to inspire others to give digiscoping some serious effort. No matter what your intended target.
Birds, reptiles, people, everything large and small.
Some of my recent shots.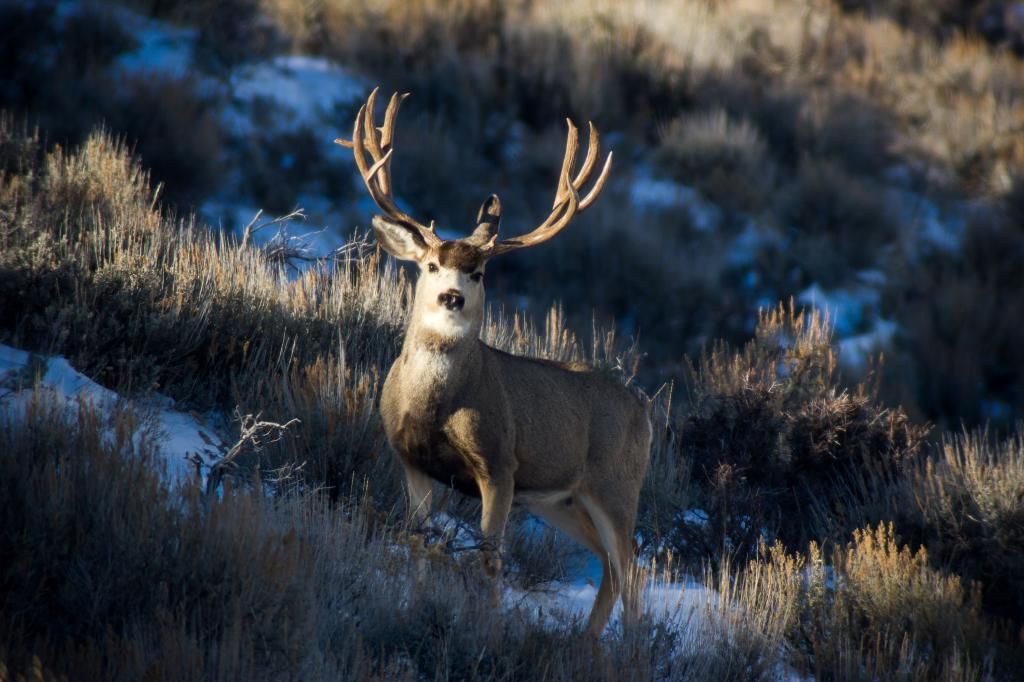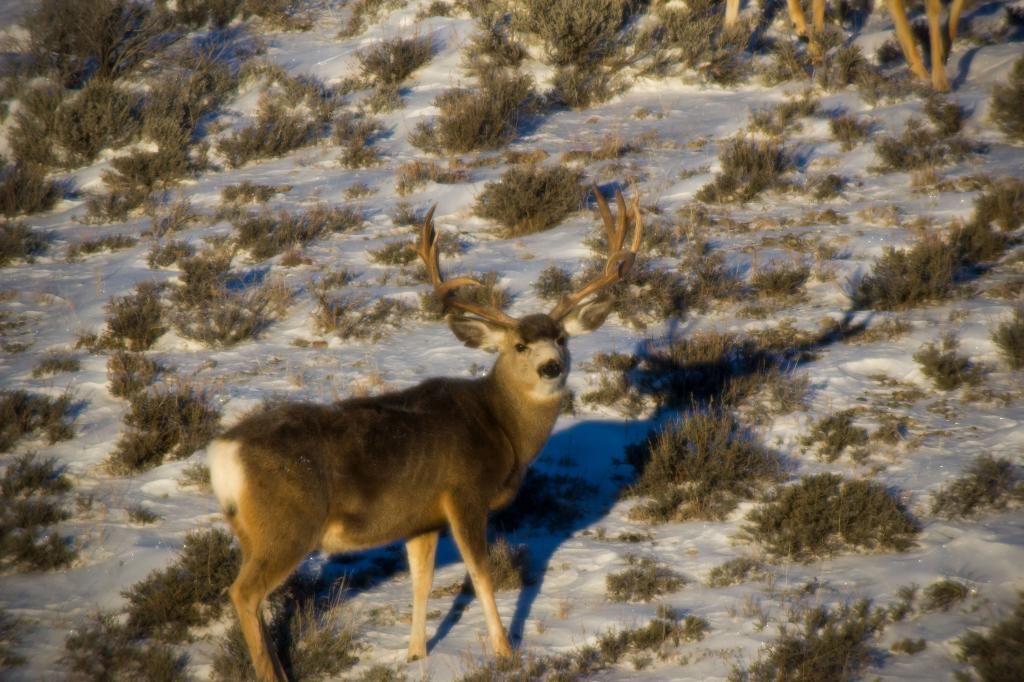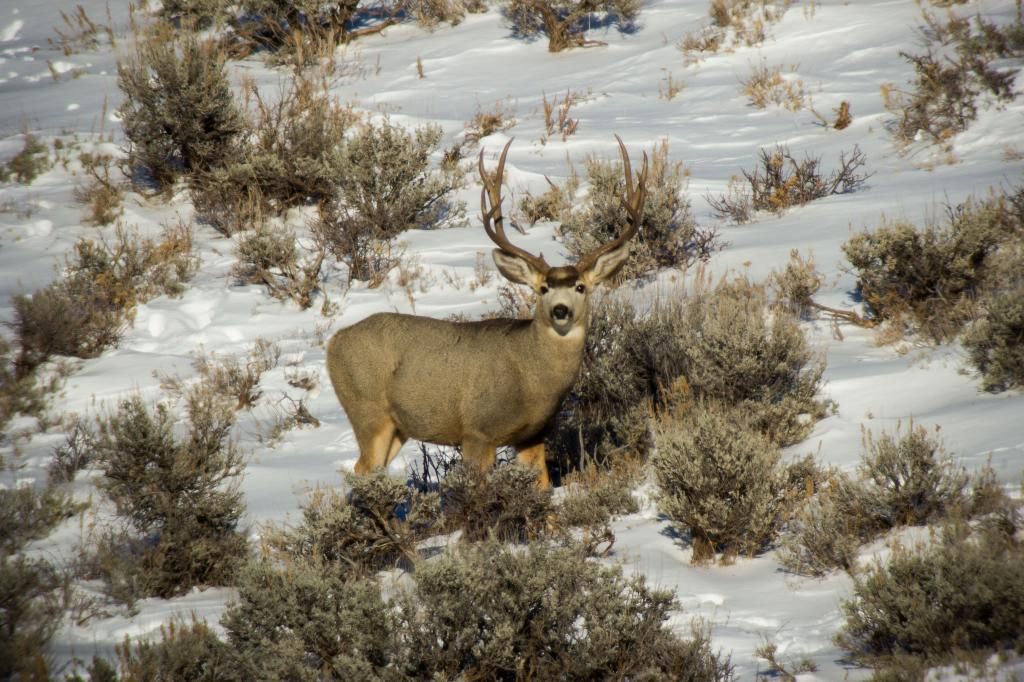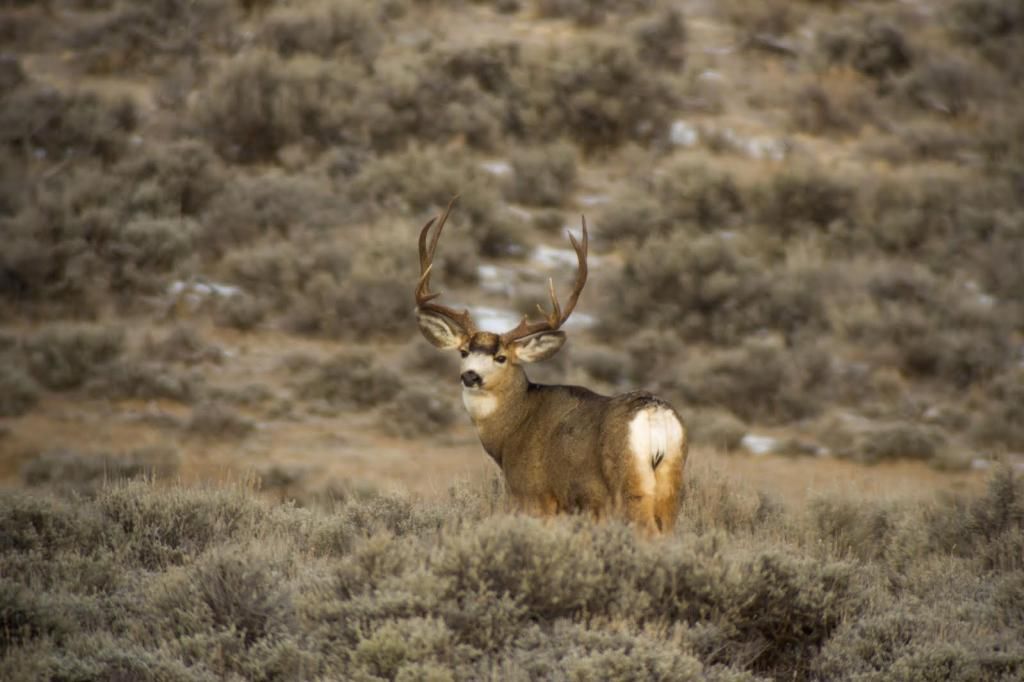 If you are questioning your desire to try digiscoping, or if you are struggling with digiscoping, get on here, and lets get it worked out.
Danny is amazing.
Super talented. He has a lot of expirience with different setups and types of equipment.
Danny has helped me out so much. My digiscoping has benefitted greatly by being here, and having folks like Danny work with me, time after time after time. I go digiscoping, Dannys helps me improve. I go out again, we just keep working at it. 
Thanks again to Danny. 
for those of you who want help, or want advice, lets get it done.