I participated in a goat survey with the Rocky Mountain Goat Alliance this weekend.
We spent three days counting goats, recording data, and trying to uncover population information.
Of course, I took my digiscoping gear along for the trip.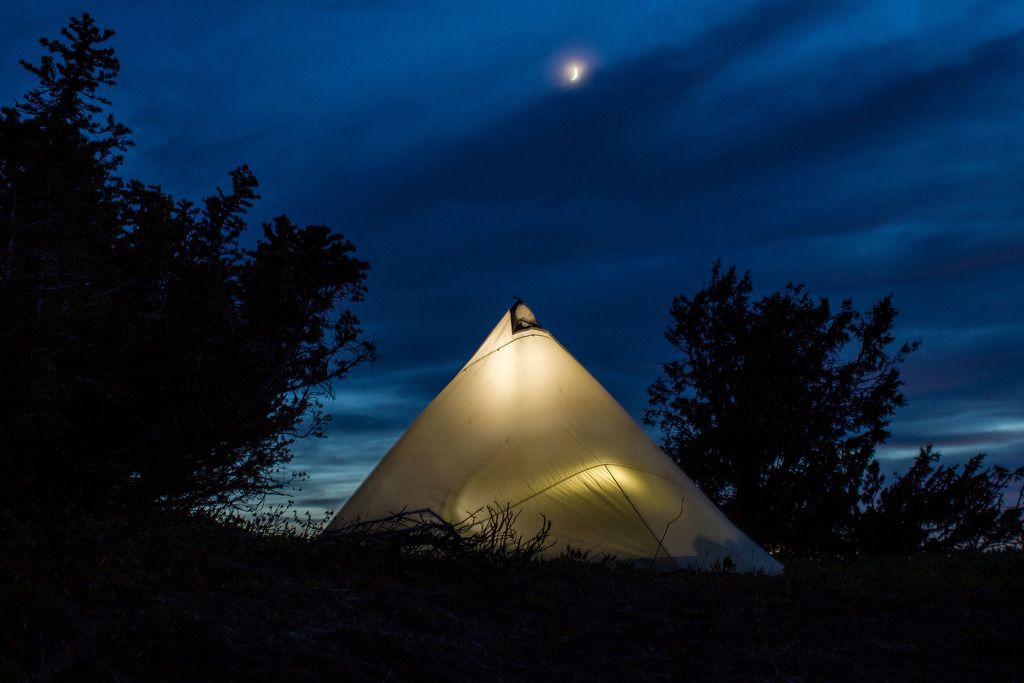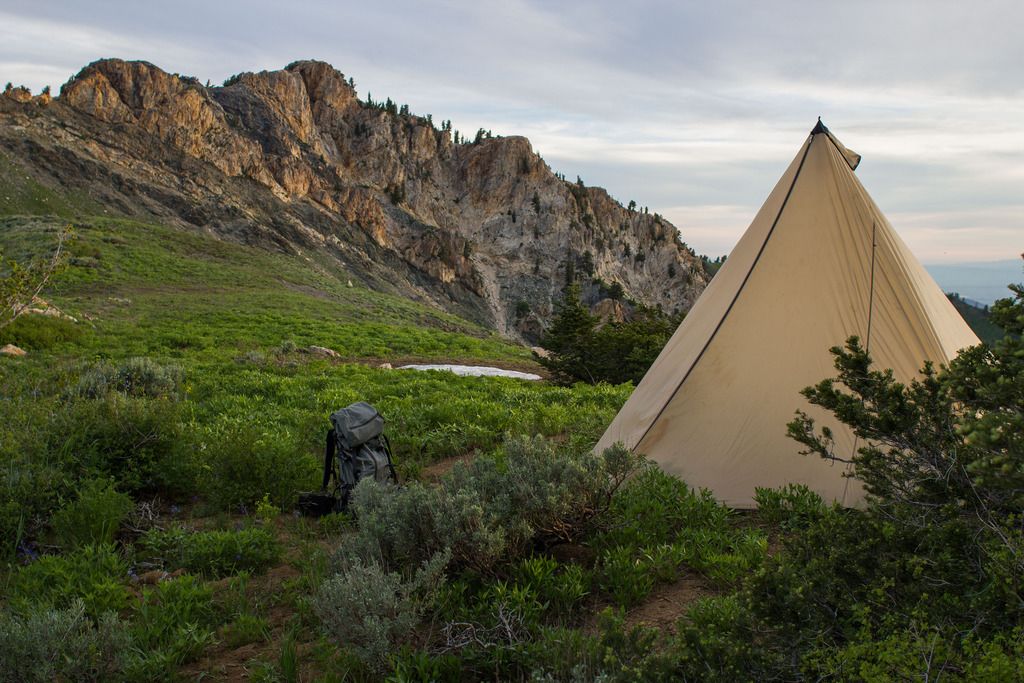 Diamond back rattlesnake. Almost stepped on it. 
I have said it before, digiscope EVERYTHING!
Marmot.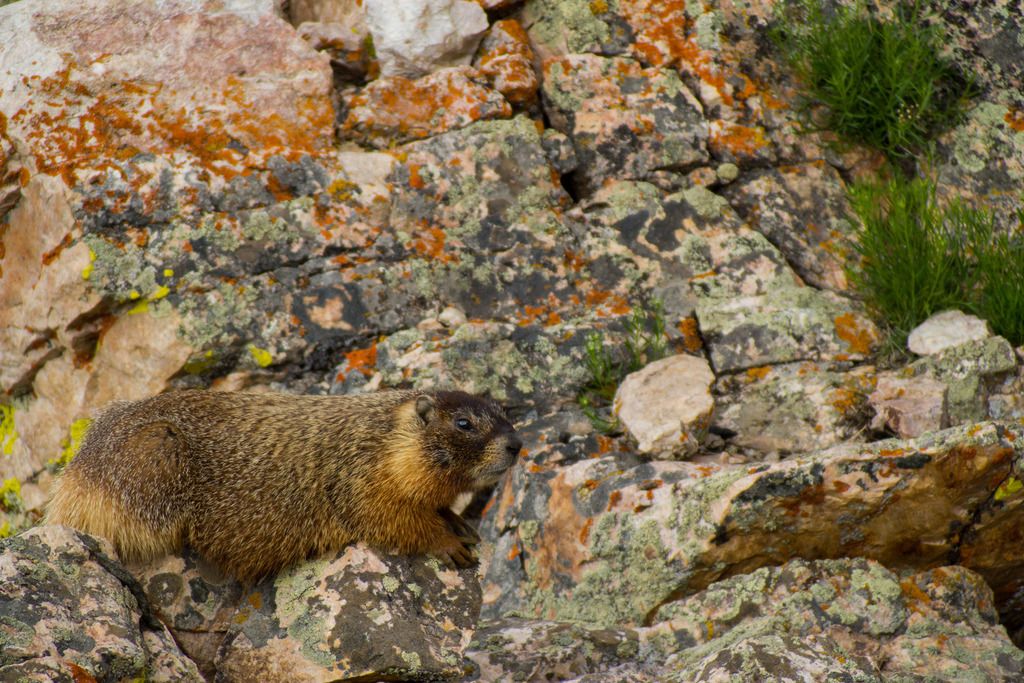 This next photo may not be your idea of perfection, but its my favorite of the entire trip. 
This is what gets me out of bed in the morning.
Mama and two little babies having a nap in the most rugged and inhospitable ground you can image.
Completely at peace, unaware of my presence, exactly as nature is in its purest form.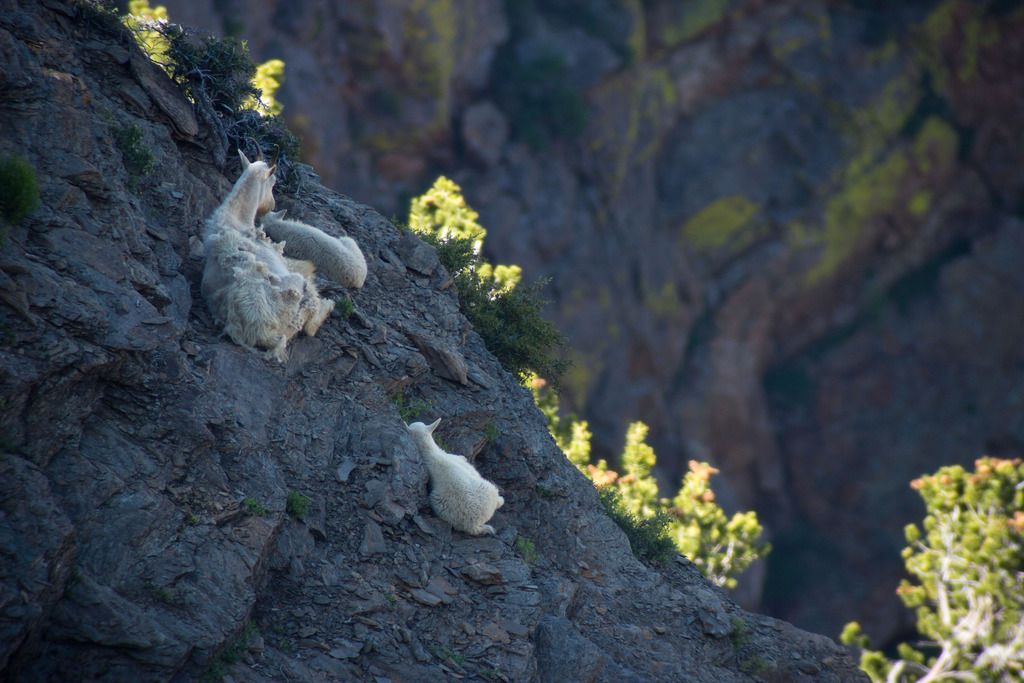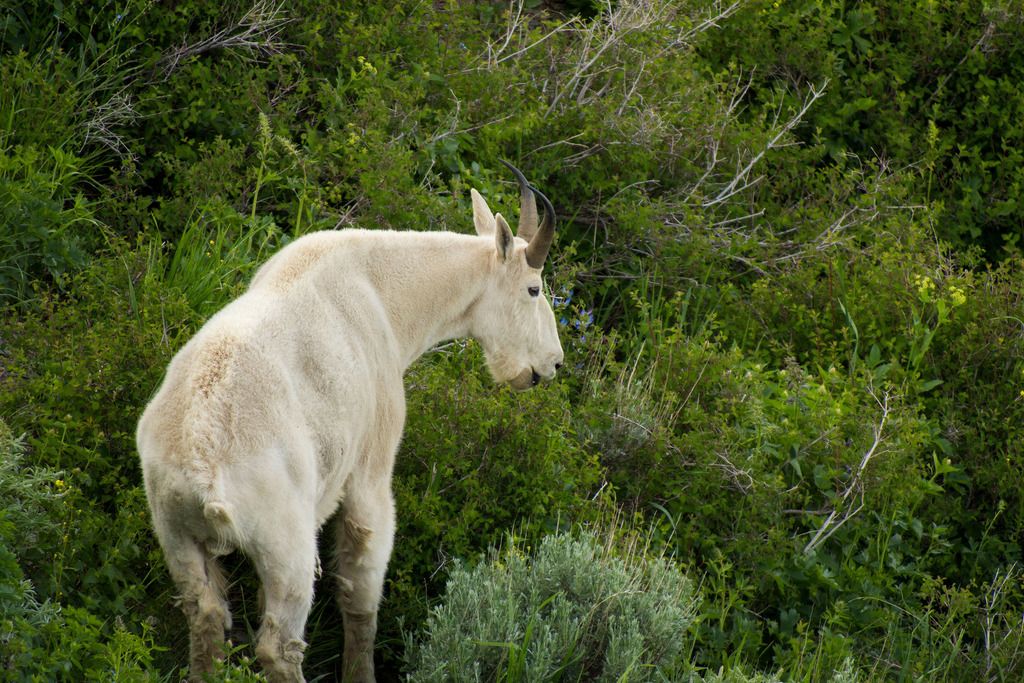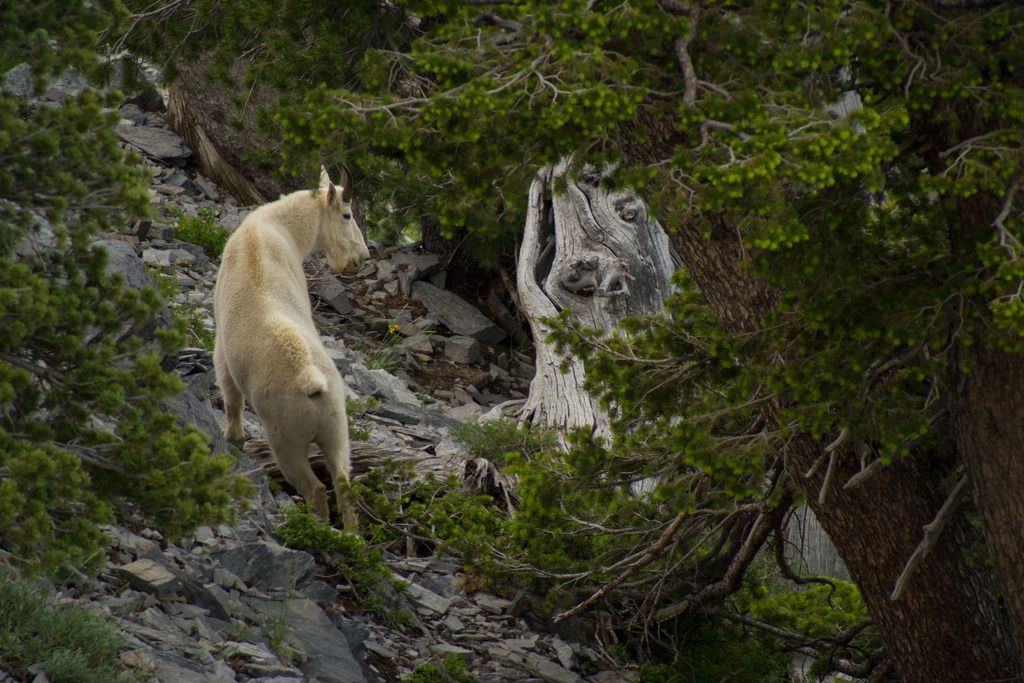 Note the mosquitoes all over the nose, even one on the horn.
Best way to get rid of the mosquitoes? Cover yourself in dirt. Also keeps from getting a sun burn.
Or, find a place where there are no mosquitoes.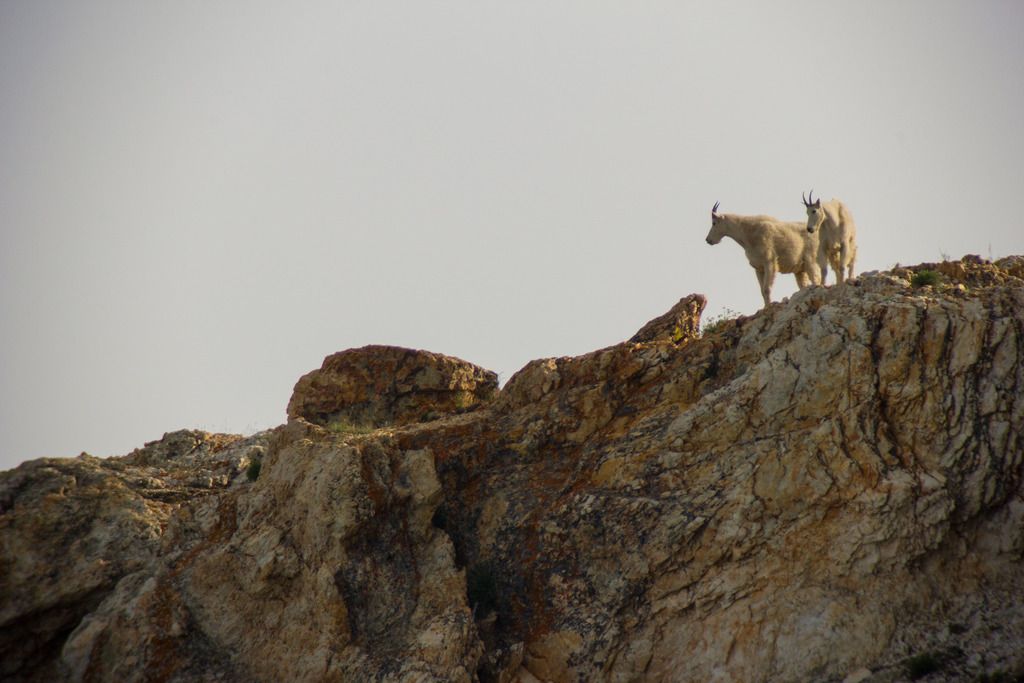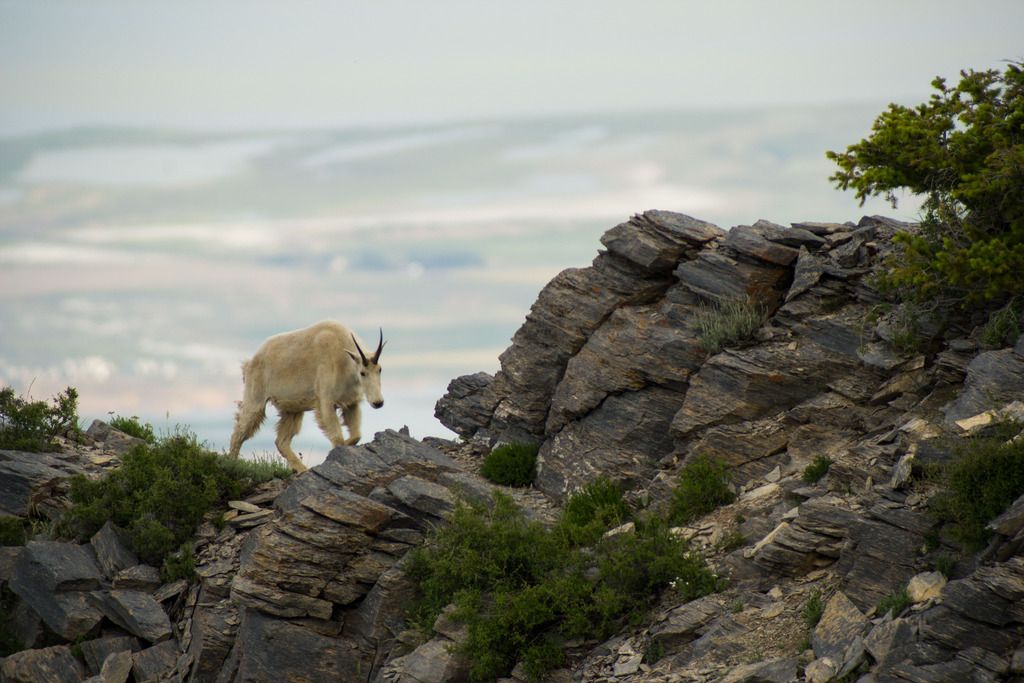 I shot video and took photos until I ran out of battery. Its a good thing I ran out of battery, because I was about to run out of space on my memory card.
This is my favorite video I have digiscoped.
Who doesnt love watching baby mountain goats play?
https://www.youtube.com/watch?v=c4QNhiACp9U" target="_blank">http://https://www.youtube.com/watch?v=c4QNhiACp9U
It was a great trip, for a good cause, I had a lot of fun.
https://www.youtube.com/watch?v=JCmxuLXkLCI" target="_blank">http://https://www.youtube.com/watch?v=JCmxuLXkLCI
I had a pair of owls outside my tent all night. I did not get up to try and digiscope them. I wish I had tried.
Some moments you just cant get back. Missed opportunities.
Enjoy.
On the photos, I used an ISO of 100 for most, 200 on one or two. 
Shutter speeds were from 1/80 - 1/125
Whitebalance set to shade for most, sunny for a couple, depending on where the animal was.
Slow speeds and low ISO tends to give me my richest, deepest color, but as you can see in some of the photos, it can hurt you if something moves.
Come on Danny, that baby goat video pulled at the old heart strings a bit didn't it? Adorable.
Oh, one other thing. I dont often get to digiscope things that are super close.
On that rattle snake, I loved the way that the ultra shallow depth of field came out on that shot.
Most people probably would have pulled out a standard lens and shot that snake traditionally, but digiscoping it allowed me to keep a safe distance and get a neat shot. 
The ultra shallow depth of field draws you right to the head. It worked out perfectly. Other than that rattlesnakes are very dangerous.