You may remember that I had to send my spotting scope back to Swarovski a few weeks ago.
Well, let me just say that Swarovski has customer service above and beyond industry standard. 
My equipment was damaged beyond repair. Swarovski replaced my equipment at no cost to me. 
I would have to say that I have been made into a customer for life.
Nobody wants to have an issue with thier gear. But when you do, it is a relief to have a company that stands behind thier product.
I took my scope out this morning to do a little test run.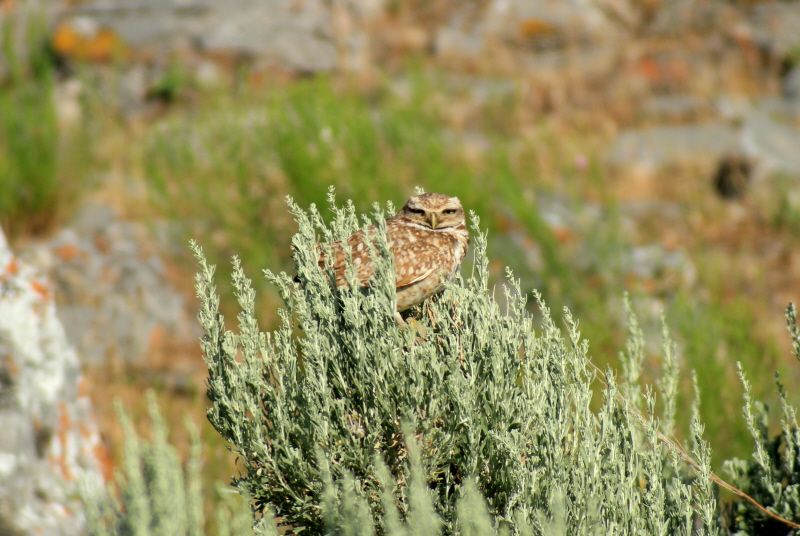 The two pictures above were shot with the sun at my back, ISO at 100 shutter speed at 1/250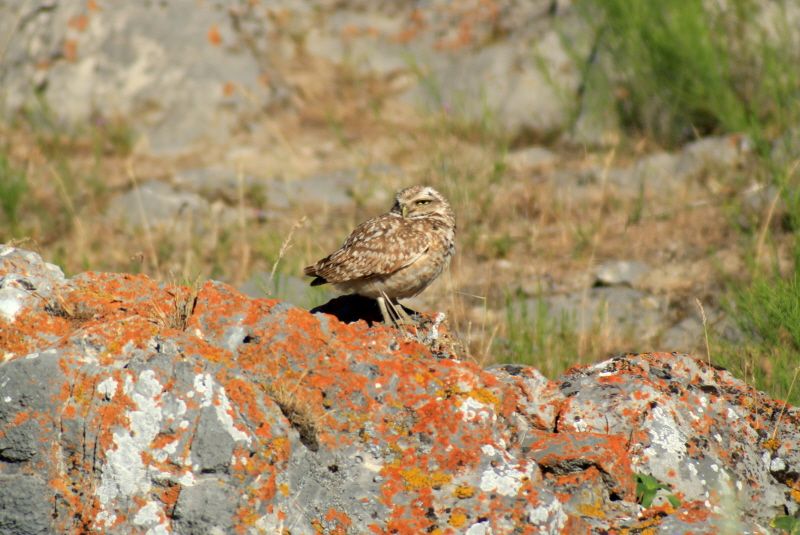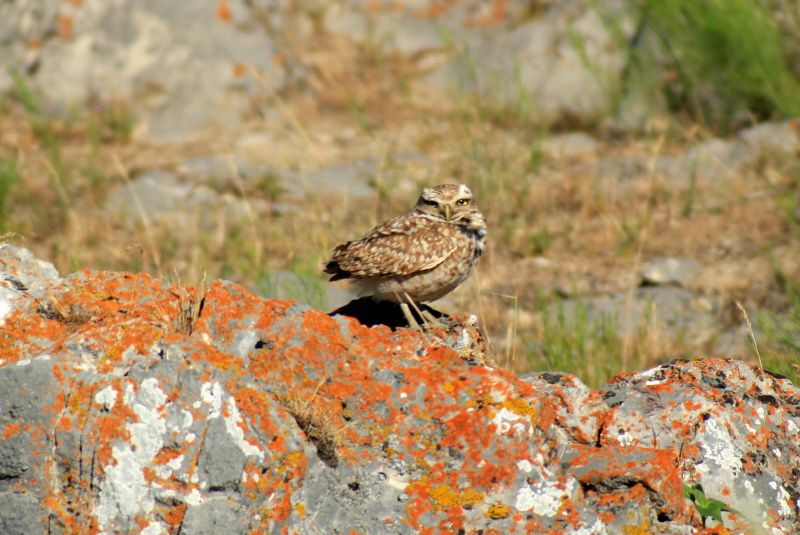 The two pictures above were shot with the ISO at 100 and the shutter speed was at 1/320
This picture was taken into the sun. It was the only shot I had. ISO at 100 and the shutter speed at 1/160 I would have benefitted from a faster shutter speed.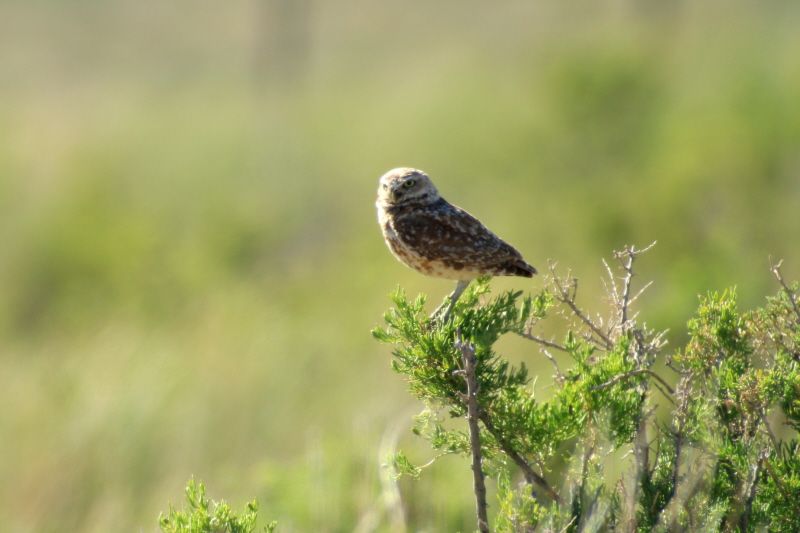 Into the sun ISO 100 shutter 1/125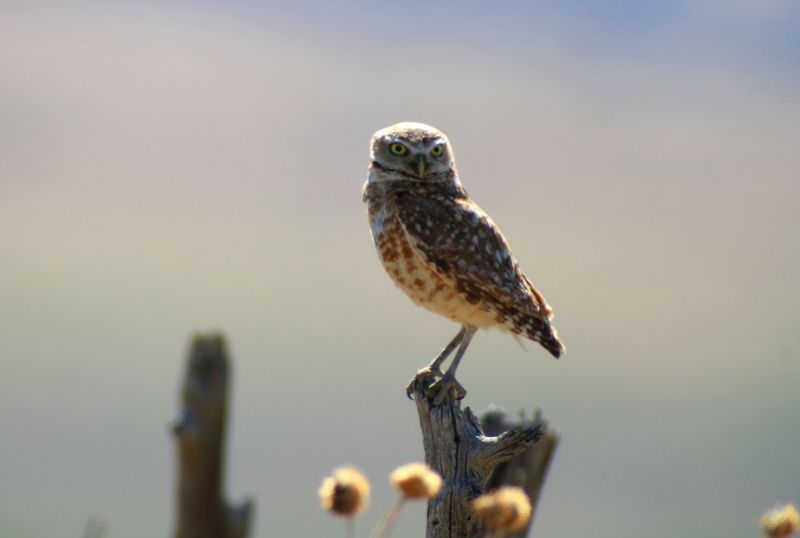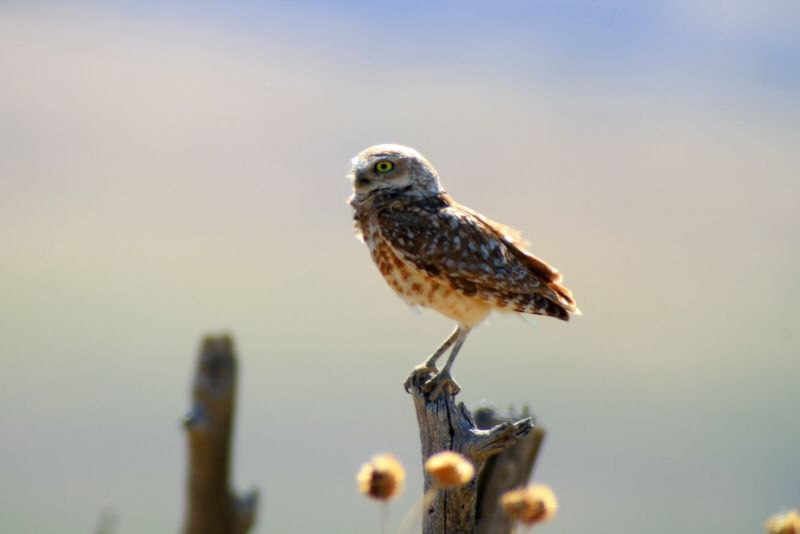 The above two pictures were taken DIRECTLY into the sun. As is evidenced by the intense white halo around the owls head.
The owl flew between me and the rising sun and landed on a post just long enough for me to adjust the camera and snap two quick pics.
Then it flew off again. No time to move my position and get the light right.
ISO 100 and shutter at 1/160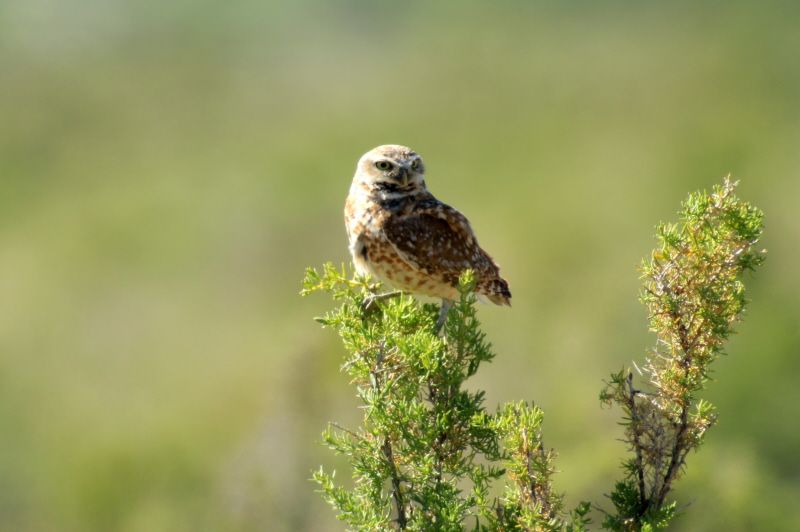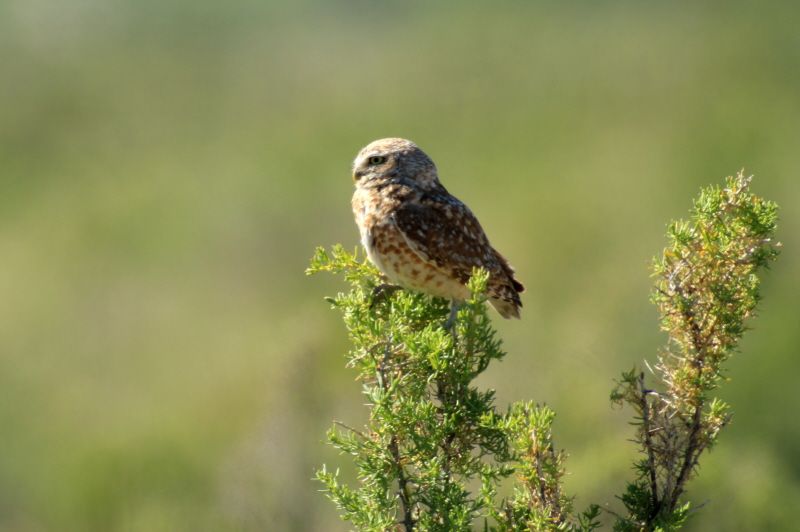 These last two were ISO 100 and shutter at 1/125
All the pictures were shot in manual mode with the white balance mode set to daytime.
The sun was bright and the sky clear, it was quite windy. and I had to wait for the wind to stop before I could push the shutter release.
Most all the pictures were taken at a distance of 40 - 50 meters and have been cropped to get a better frame up of the subject.
The scope was set at 30X (the lowest setting on my scope). 
Its nice to have my gear back and be digiscoping again.