Its been a while. 
With the kids going back to school and work, I have been struggling to get out.
I got the day to do some traveling, so off I went with my scope and camera in hand.
I took a couple sample pics for comparison.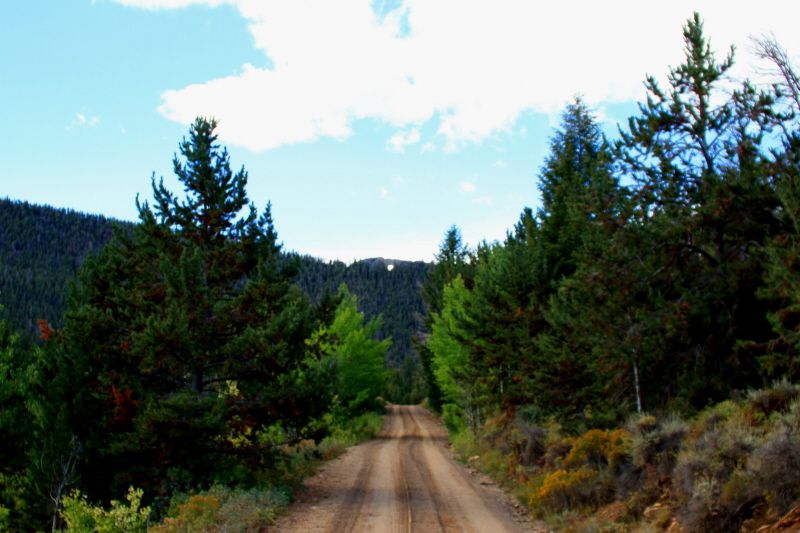 I took one of the hole in the rocks. From the road as I was headed in. Then I set up to camera and tripod using the spotting scope.
If you ever wondered how much "zoom" a spotting scope can give you.........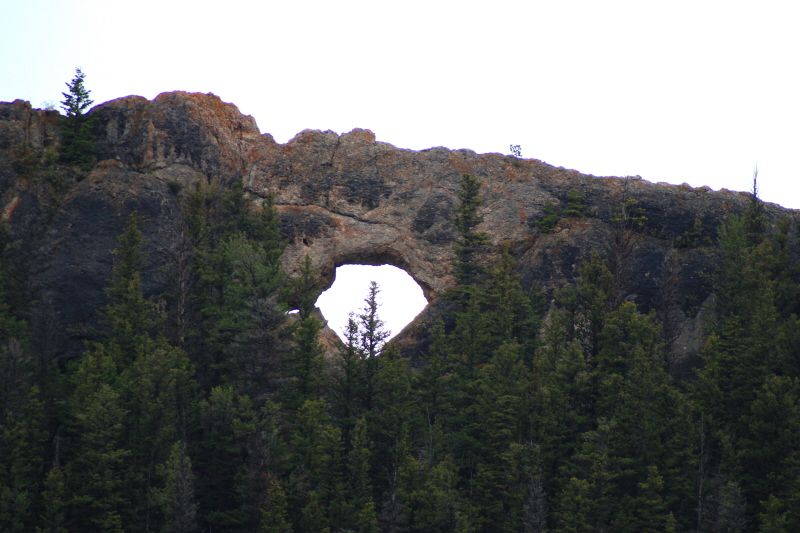 As I was driving, I saw a lone Pronghorn out in the open. 
I thought the hills in the back would make a nice background.
Yeah, you cant see much, but under that arrow is an animal.
There was a fence that had a short board on it. I thought that would make a nice place to get some pics without spooking him.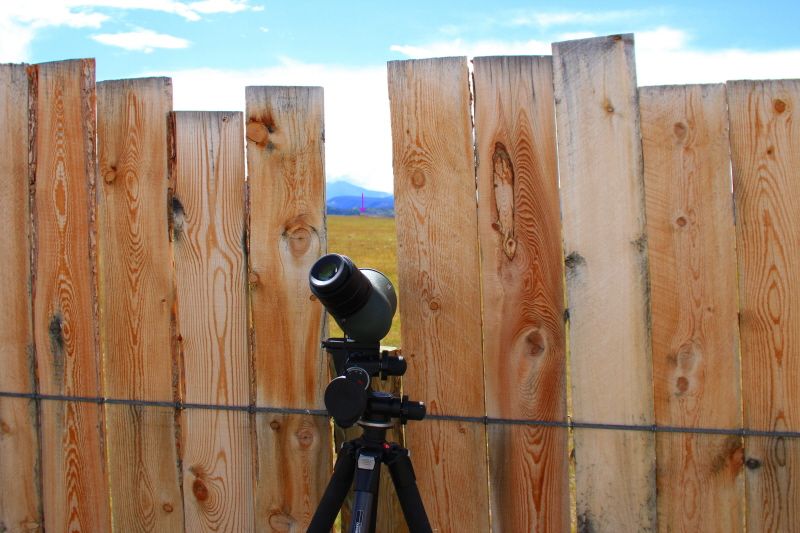 I set up like this, and you can see the arrow with the Pronghorn through the short board.
ISO 200,  shutter 1/250,  40X magnification.
ISO 200,  shutter 1/320,   40X magnification.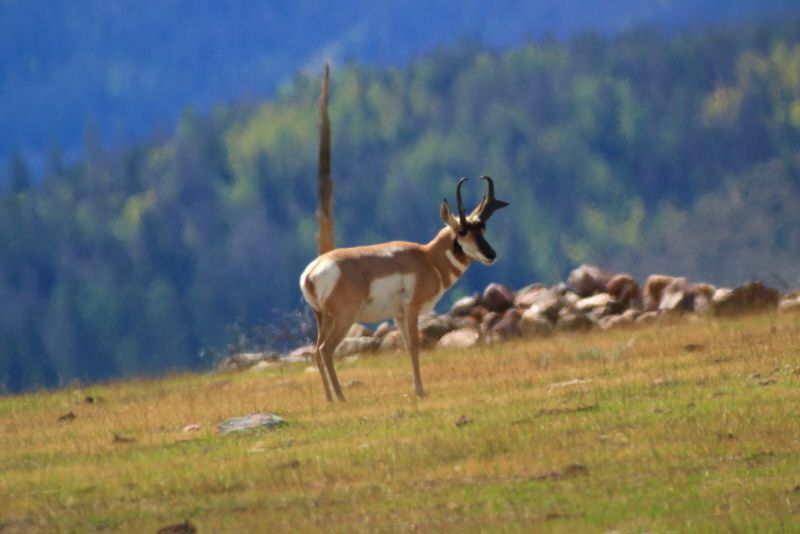 ISO 200, shutter 1/400,   40X magnification.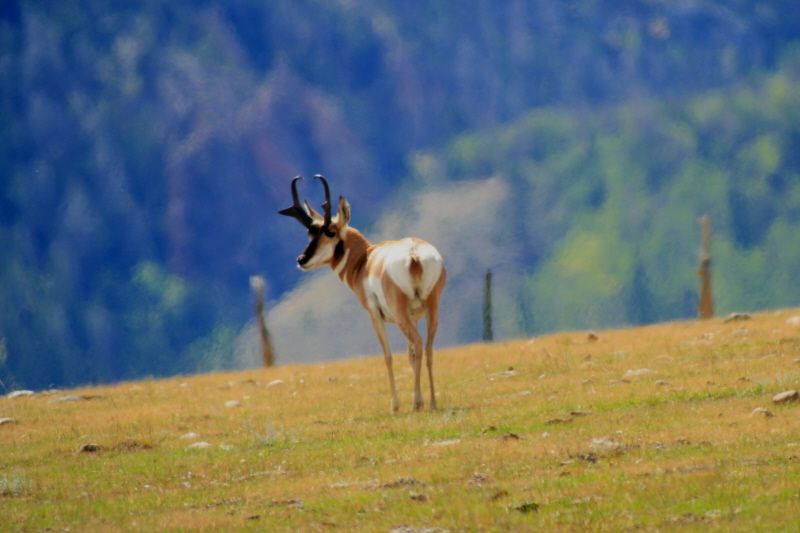 ISO 200, shutter 1/200,   40X magnification.
You can see the heat shimmer was bad. The pics turned out ok given the distance and conditions.
I did get a pic of an American Kestrel that I thought was pretty neat.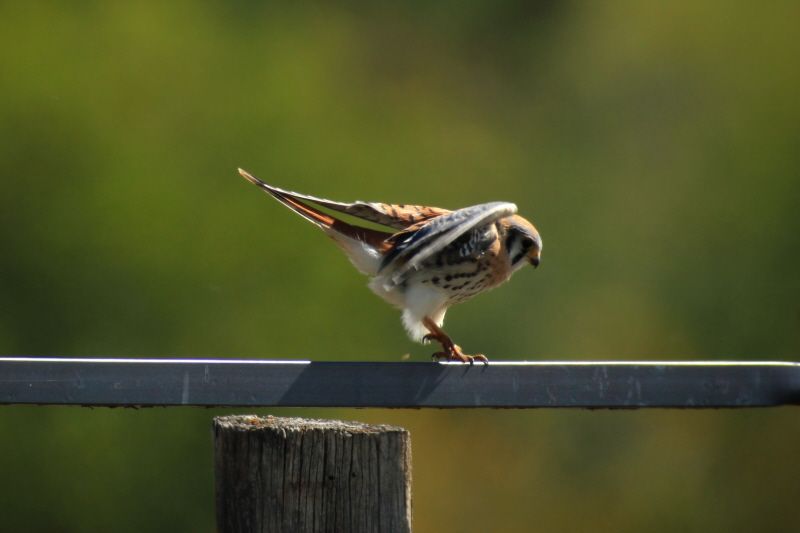 I was able to come across several woodpeckers, NONE of them would sit still long enough for me to get set up.